Looking to hire out your school spaces? Are you considering which software to use to help manage your facility bookings? See why you should choose Bookteq, the complete school facilities management software, perfect for your school.
School facilities have been hugely popular recently and about 38% of schools space hire facilities have not been available for community use. It is tough to book space hire facilities due to poor booking processes or online processes. This is a perfect opportunity for your school to earn extra revenue when you can. You can now hire out your playgrounds, classrooms, IT rooms, drama/dance studios, fields, halls, theatre and many more through Bookteq. This will benefit you and your community.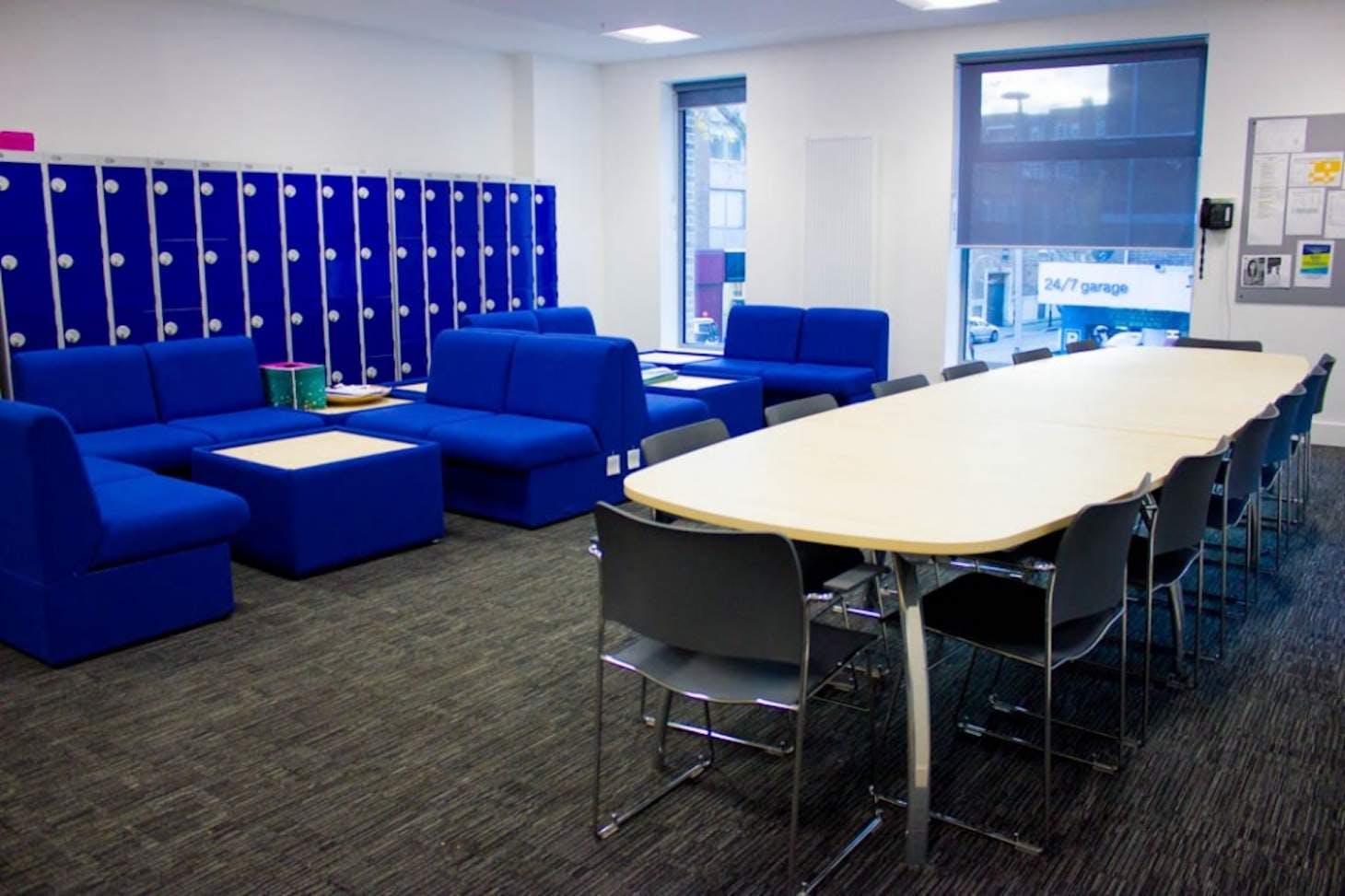 Key benefits of Bookteq:
Easy to set up and use
You can add multiple users and manage unlimited facilities and school locations from just one account
Boost your revenue (see how other schools have got on via our testimonials page)
Keep everything organised without needing extra staff resource and save on admin time
Start managing your school space hire with Bookteq:
Visit our Bookteq School Edition page to find out how Bookteq works for schools, including all the benefits and school-specific features Bookteq has to offer. You can also see our handy video introduction to the software.
Have a read of our testimonials to see what other schools have to say about the software and how Bookteq has helped them increase revenue and save time managing their facilities.
Our team will help you work out the best plan based on your school's needs. You can opt to manage bookings through our Bookteq Software package, or have our team take the management side off your hands with our Fully Managed service.
Start Bookteq's free one-month subscription to get a feel for how the software can work for you. Our dedicated Client Manager to get up to speed and begin taking bookings.
To learn more about Bookteq, contact our team today at sales@bookteq.com, or enquire via our live chat to set up a meeting.
Bookteq
hire facilities
London schools facilities
school booking software
school space
space hire
UK schools facilities